The Haro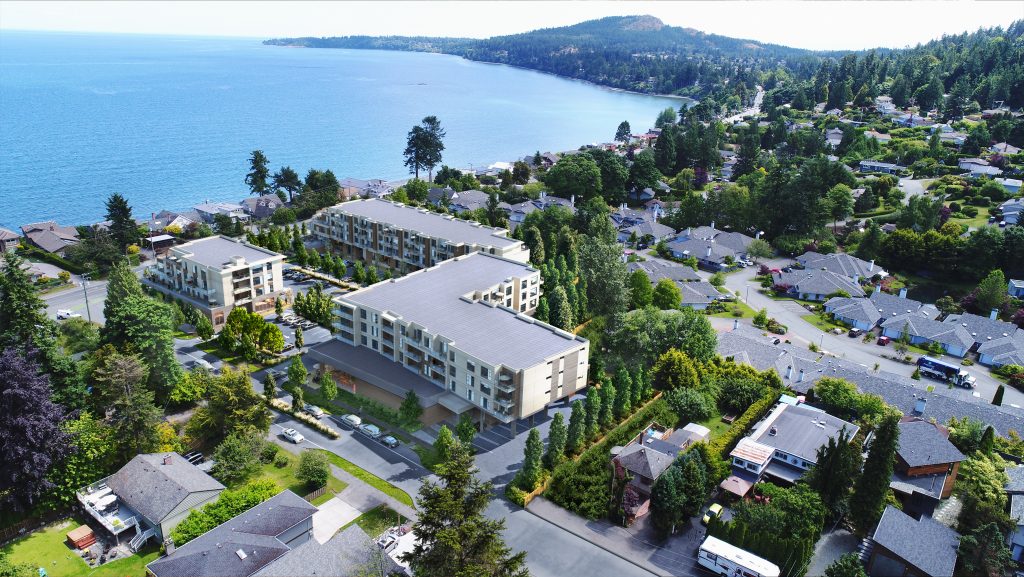 Retail/ Office Units From Approximately 1,400 Sq. Ft. and Up in Grocery Anchored Shopping Centre with 91 Residential Units
The Investment Properties Group is pleased to present the opportunity to purchase ground floor retail/ office space
within a 91 unit condominium lifestyle development community in Cordova Bay. The Haro is well located in one of
the most desirable communities in Greater Victoria, with an average income of approximately $140,000 this area
attracts a high end client base. With over 25,000 sq. ft. of available retail/office space, the development is well
suited to businesses providing a variety of services to time-pressed busy families, and retired and empty nester's
alike.
See Brochure for Sale Prices