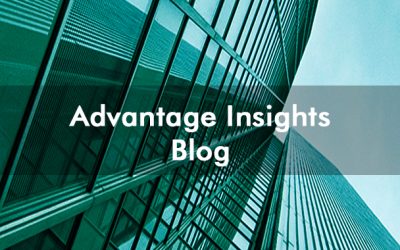 At CBRE, we build advantage for our clients with industry-leading research and market analysis they won't find anywhere else. That's just what you'll find on our Advantage Insights blog. No matter your business or sector, we have the latest insights to help you stay...
read more
All of CBRE's COVID-19 related materials have been developed with information from the World Health Organization, the Centers for Disease Control & Prevention (and similar global organizations), public health experts, industrial hygienists, and global subject matter experts across CBRE and our strategic suppliers. Our materials may not be suitable for application to all facilities or situations.
Ultimately, occupiers and landlords must make and implement their own reopening decisions for their individual stakeholders and facilities. CBRE's guidance is intended to help facilitate those discussions and expedite the implementation of those decisions once made by the client. We make no representations or warranties regarding the accuracy or completeness of these materials. CBRE cannot ensure safety and disclaims all liability arising from use of these materials.