Co-op/Internship
CBRE Victoria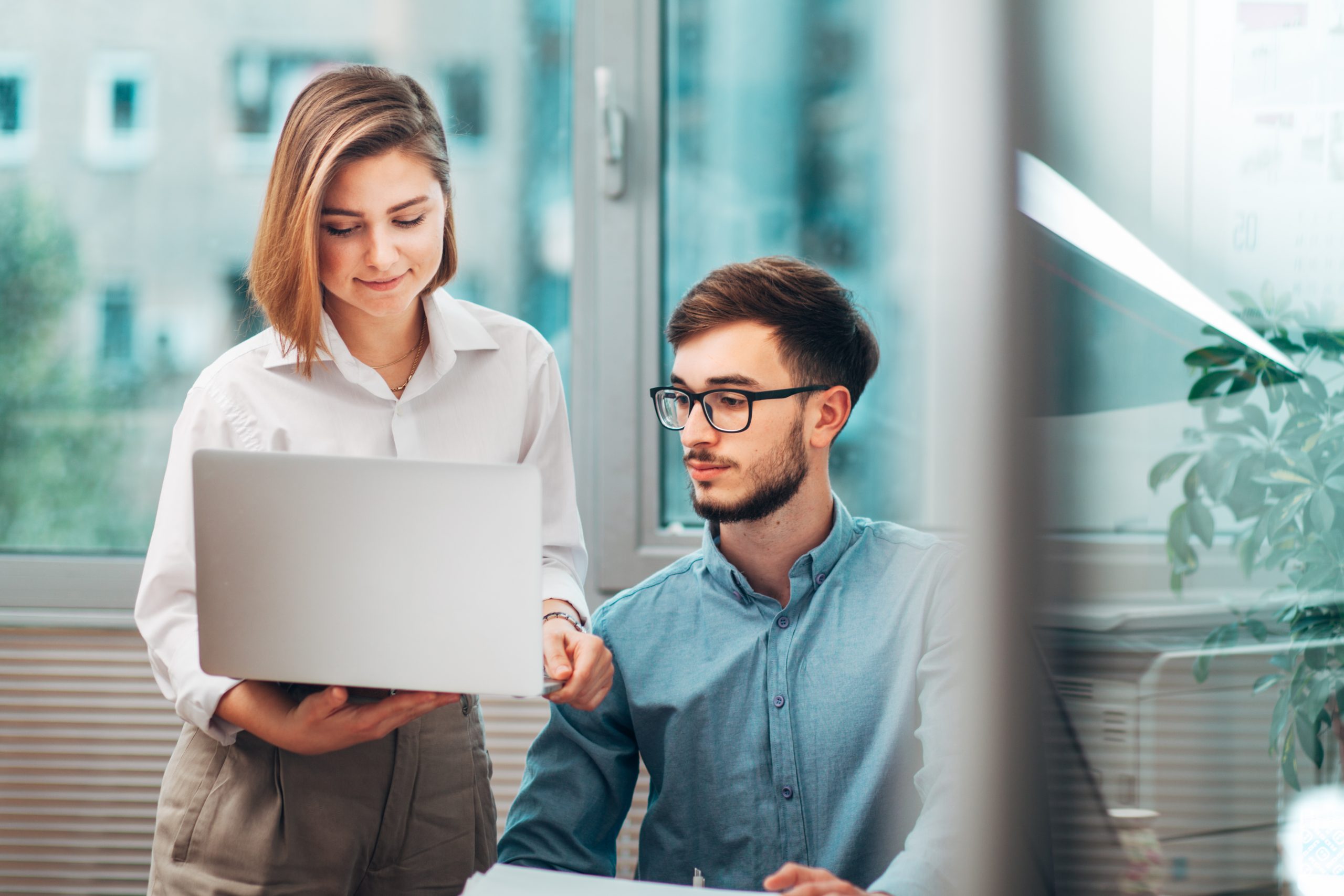 Fall 2022 Co-op / Internship
Research
Data Analysis
Marketing Assistance
Would you like to work alongside Victoria's leading real estate professionals at the largest commercial brokerage in the world? We are looking for dynamic, driven individuals with interest/experience in real estate, finance, and data to join our Victoria team for Co-op / Internship roles.  If you are looking to make an impact, gain experience and build your career at a top Fortune 500 company, this is the opportunity for you. Be a part of the industry that shapes our cities, and play an integral role in some of the largest, most recognized, and most complex commercial real estate transactions in North America.
"The CBRE Victoria co-op program offered me the opportunity to gain world-class work experience by connecting with like-minded individuals and working alongside industry professionals on a day-to-day basis. I was trusted with projects and responsibilities that enabled me to use my communication and analytical skills in the real estate world and positively contribute to the firm's business objectives."
Application Process
Send us a cover letter and resume to begin the co-op / internship application process. We will contact qualifying candidates as soon as positions open up.