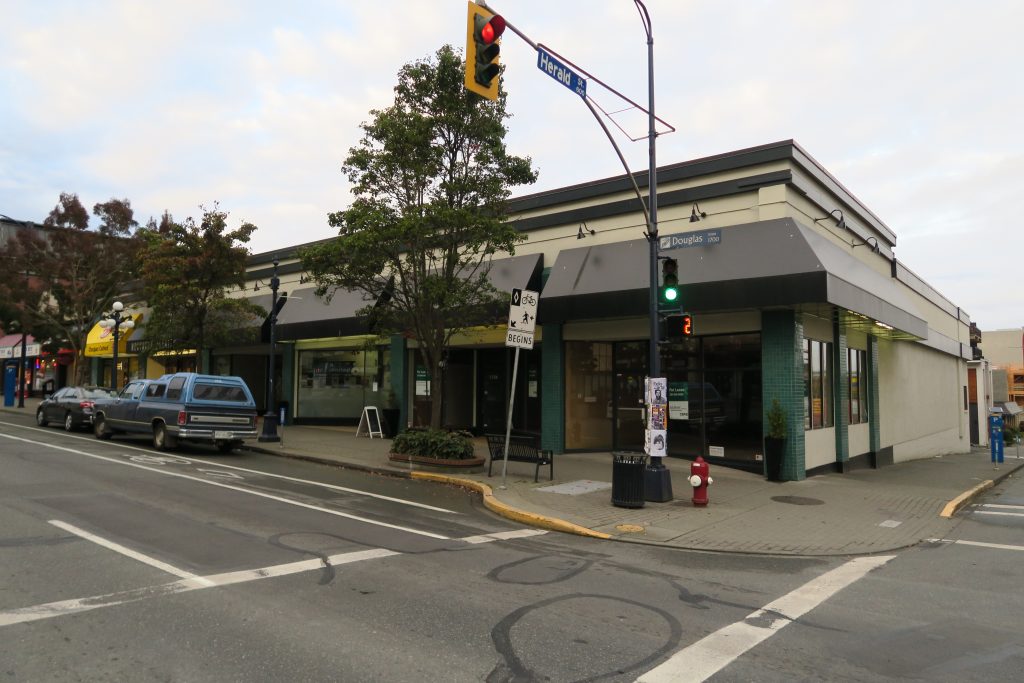 High Profile Downtown Retail Location
Situated Downtown on the Douglas Street corridor, in the new Hudson District, the subject provides exceptional frontage and exposure onto one of Victoria's busiest streets. Several new residential and office
developments will increase activity dramatically in 2018 by an additional 1,200 employees and over 2,000 residents.
Up to 6,500 Sq. Ft. - Demisable to 2,100 or 4,300 Sq. Ft.