1 Cooperage Pl. & 2 Paul Kane Pl.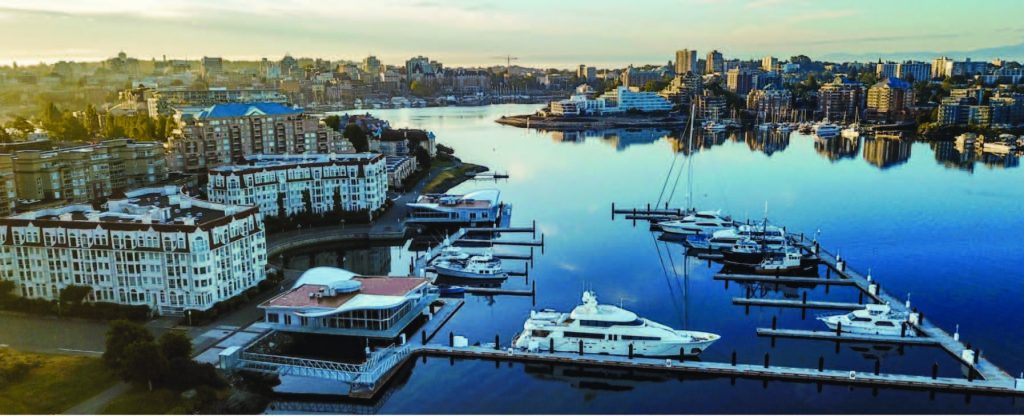 2 Freehold Retail/Office Investment Assets
This fully leased building to the Victoria International Marina is a sanctuary of modern sophistication, offering services available to owners, their guests, and professional yacht crews. This award winning building encompasses numerous amenities that cater to private high-end owners, captains and crews. Clients are offered the support from the Marina Operations Centre, Executive Concierge, and numerous other services that lease one of many micro-offices in the building.